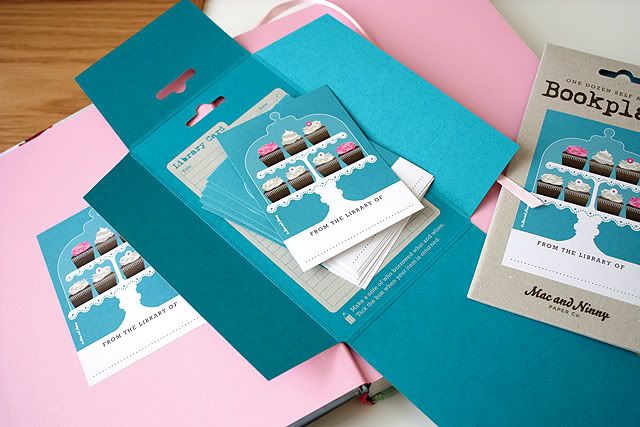 It's only a week ago that we were at Top Drawer 2012 in Earls Court, London, so we thought we'd share some of the new things we launched at the show.
Our Bookplates gained a massive amount of interest, together with our fun and funky Preserve Gift Kits to help you make your homemade preserves into the perfect present.
Our Cup Cakes bookplates proved incredibly popular, as did our Potting Shed, Owl and Library Books designs. You can see our full range of Bookplates, Preserve Gift Kits and Book Gift Kits on our website www.macandninny.com.